Stand SAFE: September 16, 2019
On Sept. 16th, HEALTHCARE providers GATHERed ACROSS THE COUNTRY to CALL FOR action to end the public health crisis of the firearm epidemic.
Icahn School of Medicine at Mount Sinai
UC Irvine School of Medicine
The Warren Alpert School of medicine at brown university
Virginia commonwealth university school of medicine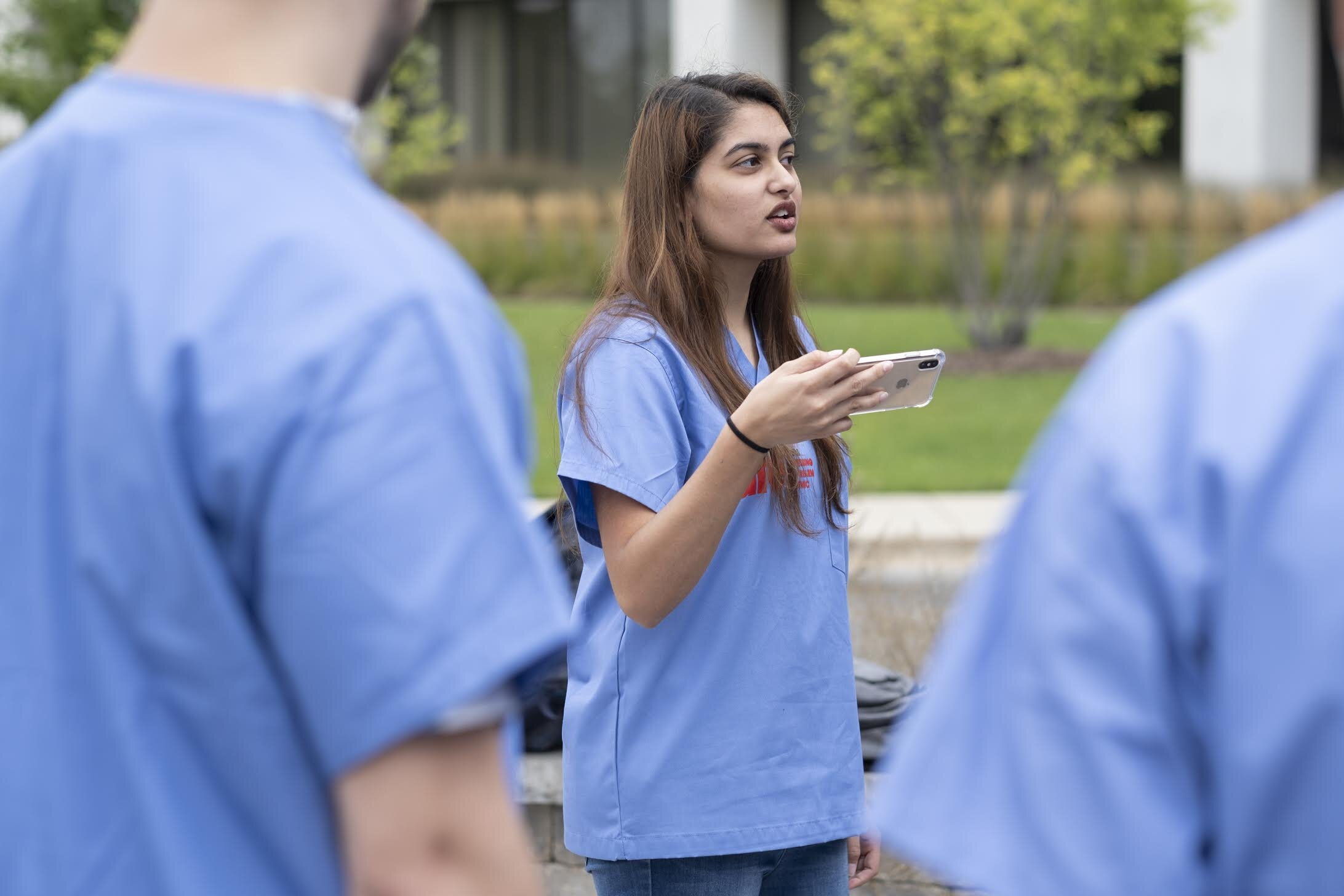 Chicago medical school at rosalind franklin university
George washington university school of medicine and health sciences
UVM Larner college of medicine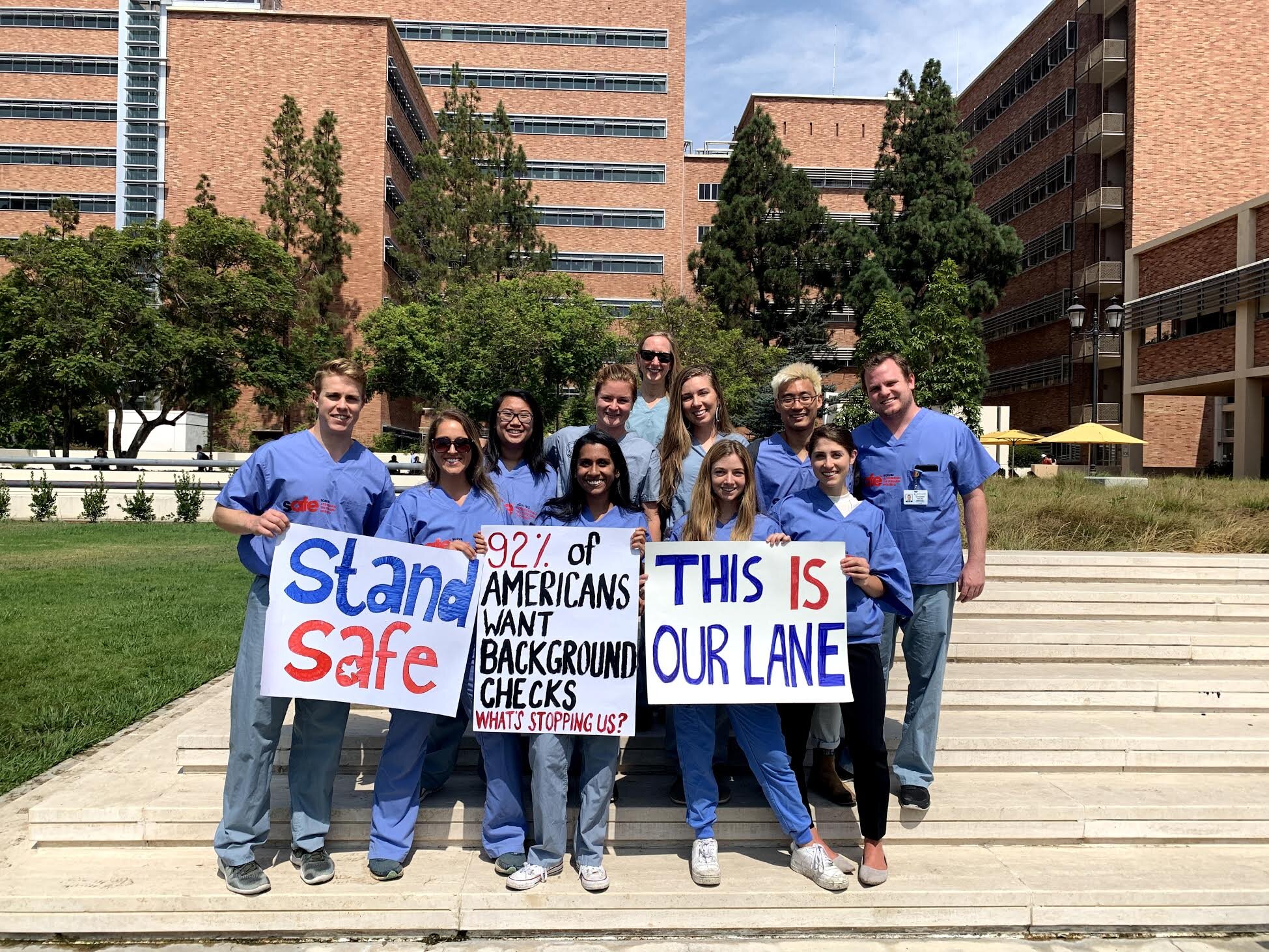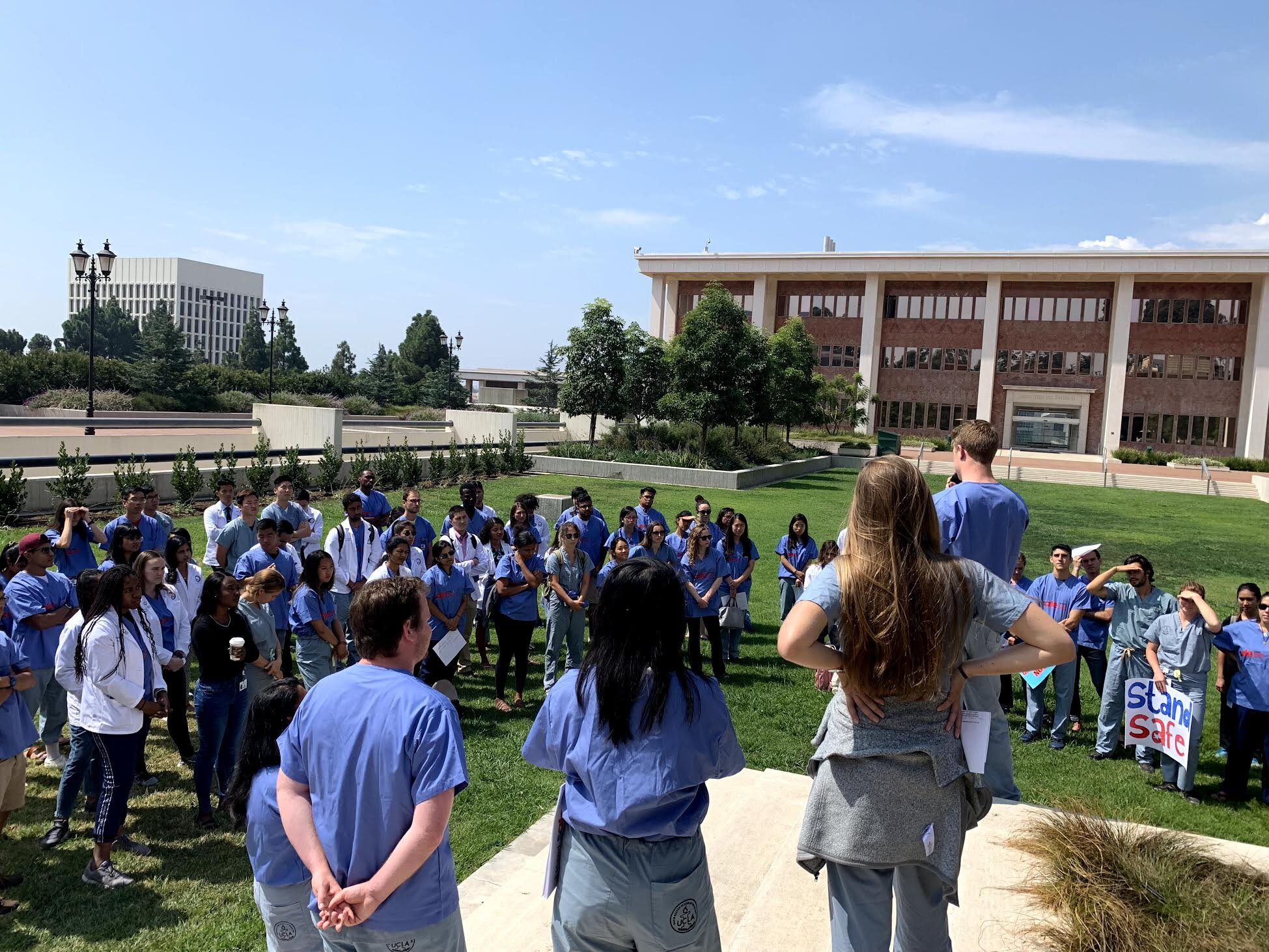 david geffen school of medicine at ucla
university of massachusetts medical school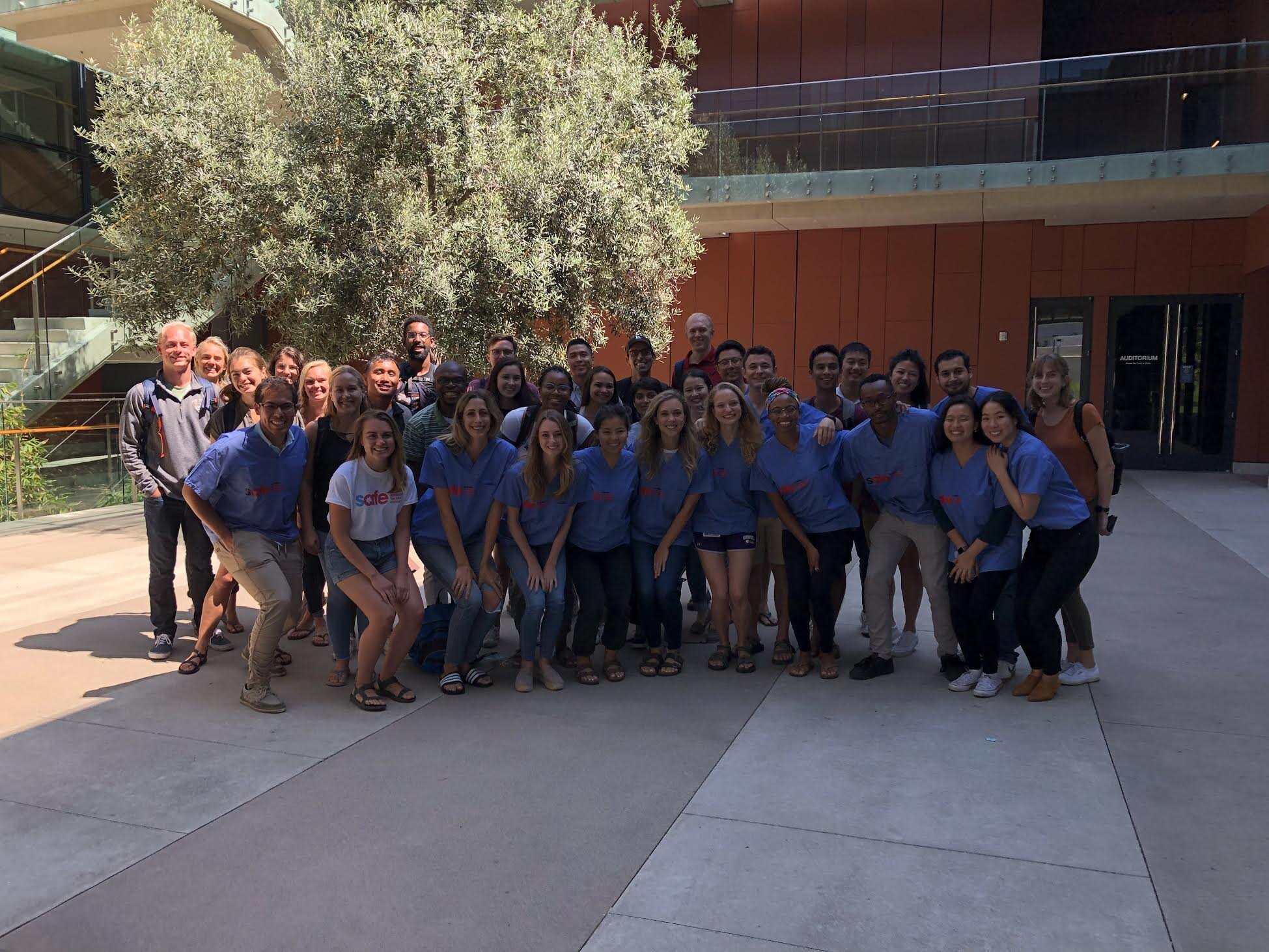 uc San Diego school of medicine
McGovern Medical school at the university of texas
Quillen College of Medicine at eastern tennessee state university
washington university school of medicine in St. Louis
medical students from the keck school of medicine at usc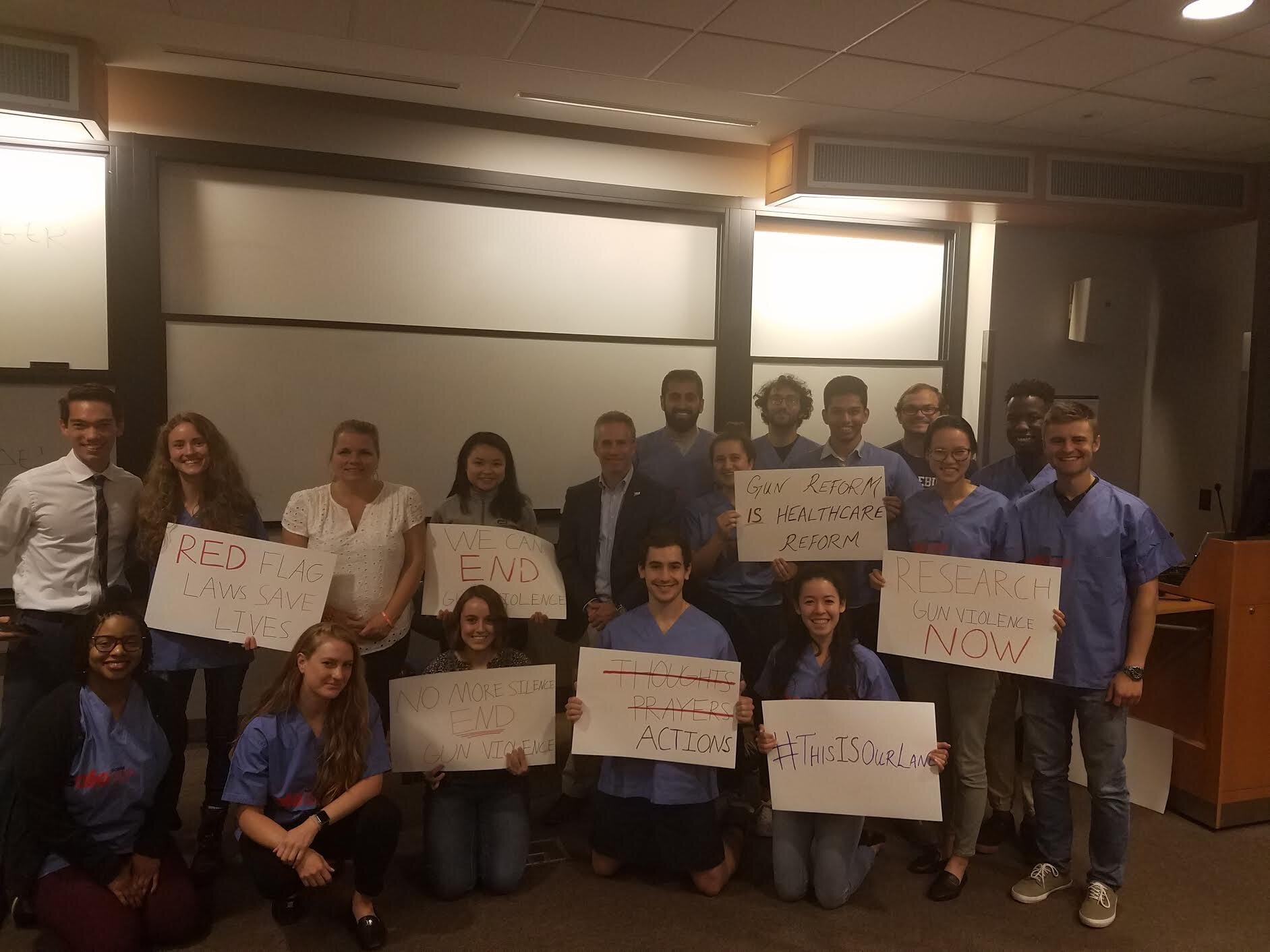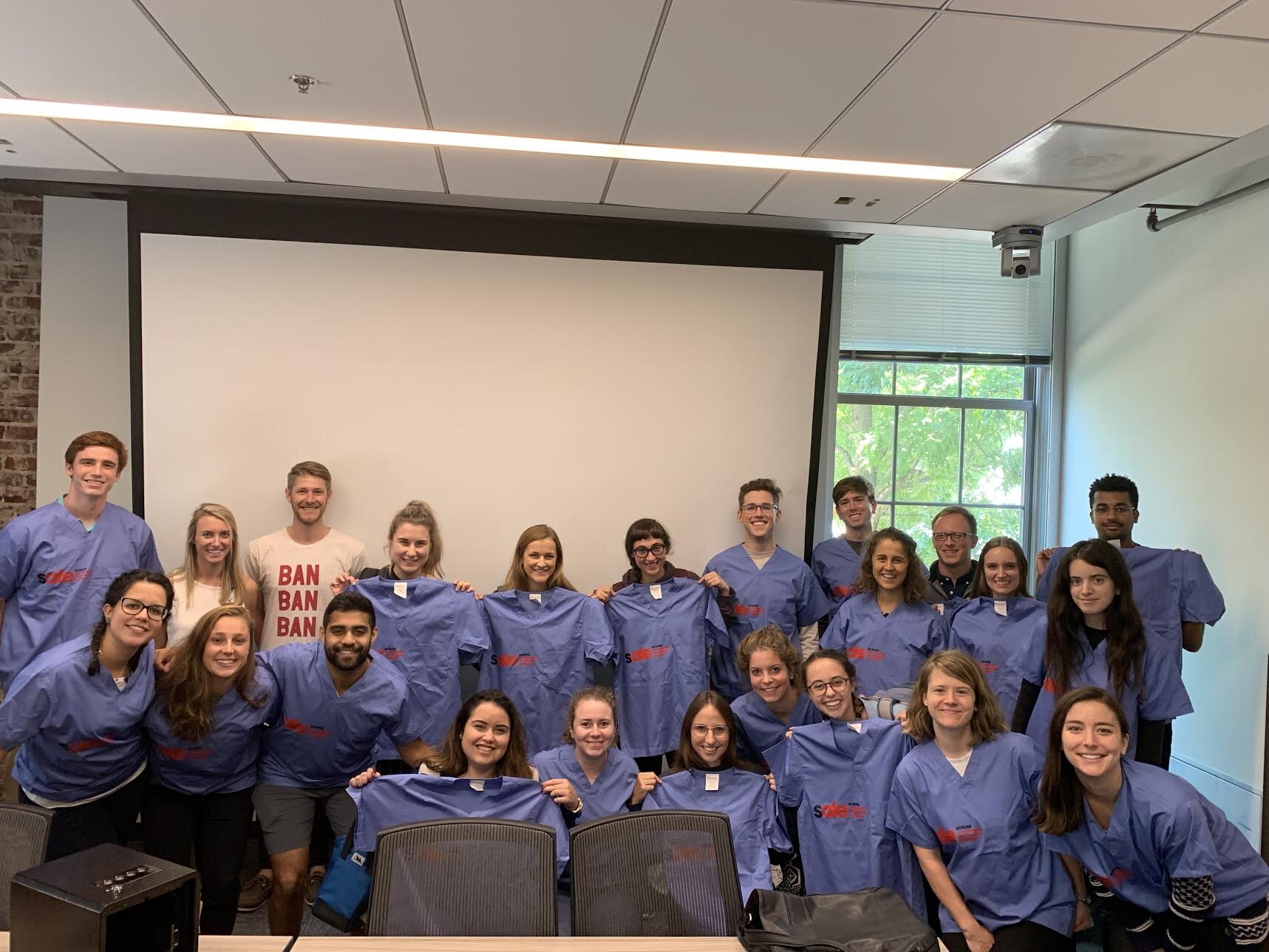 emory university school of medicine
pediatric department at children's hospital at montefiore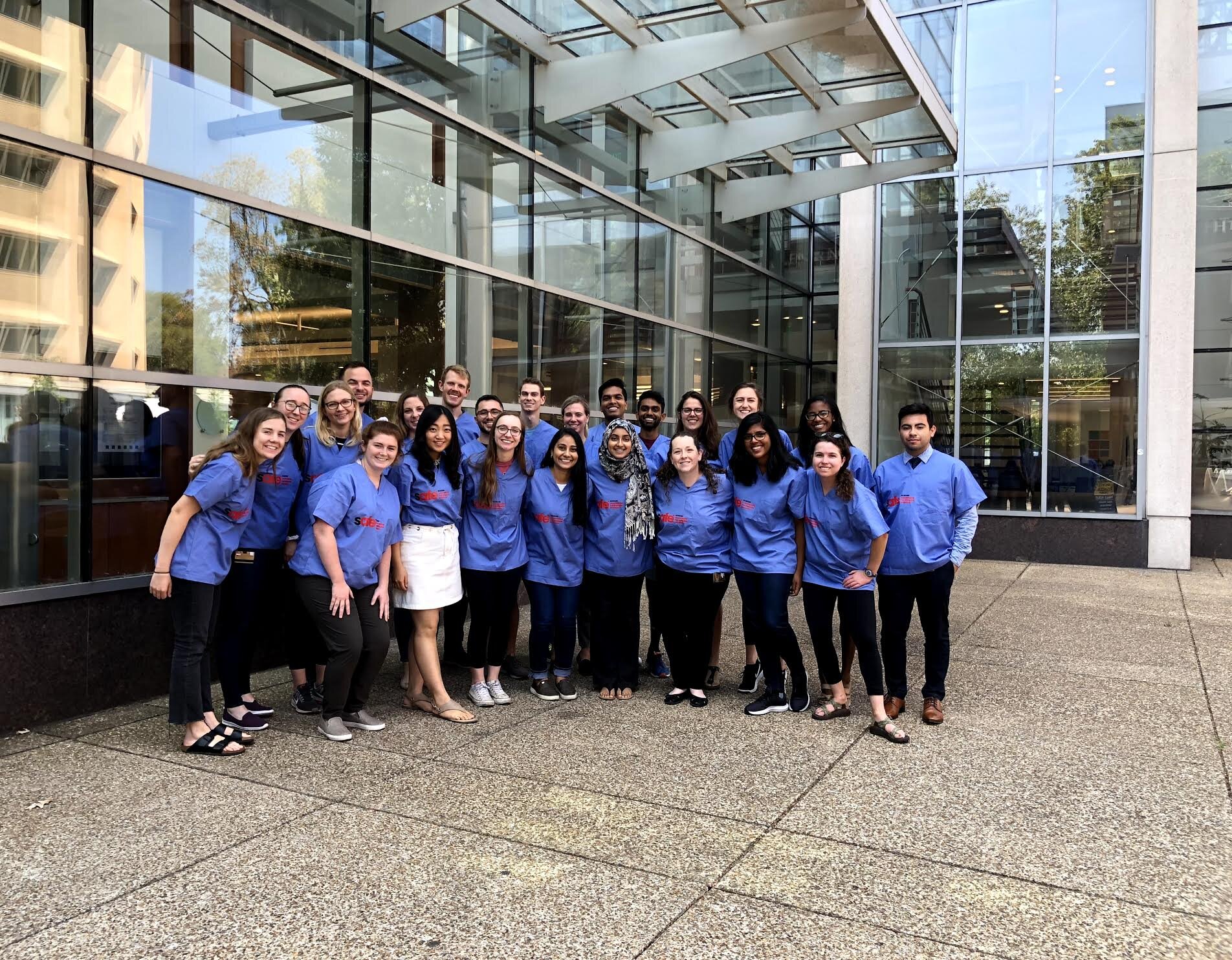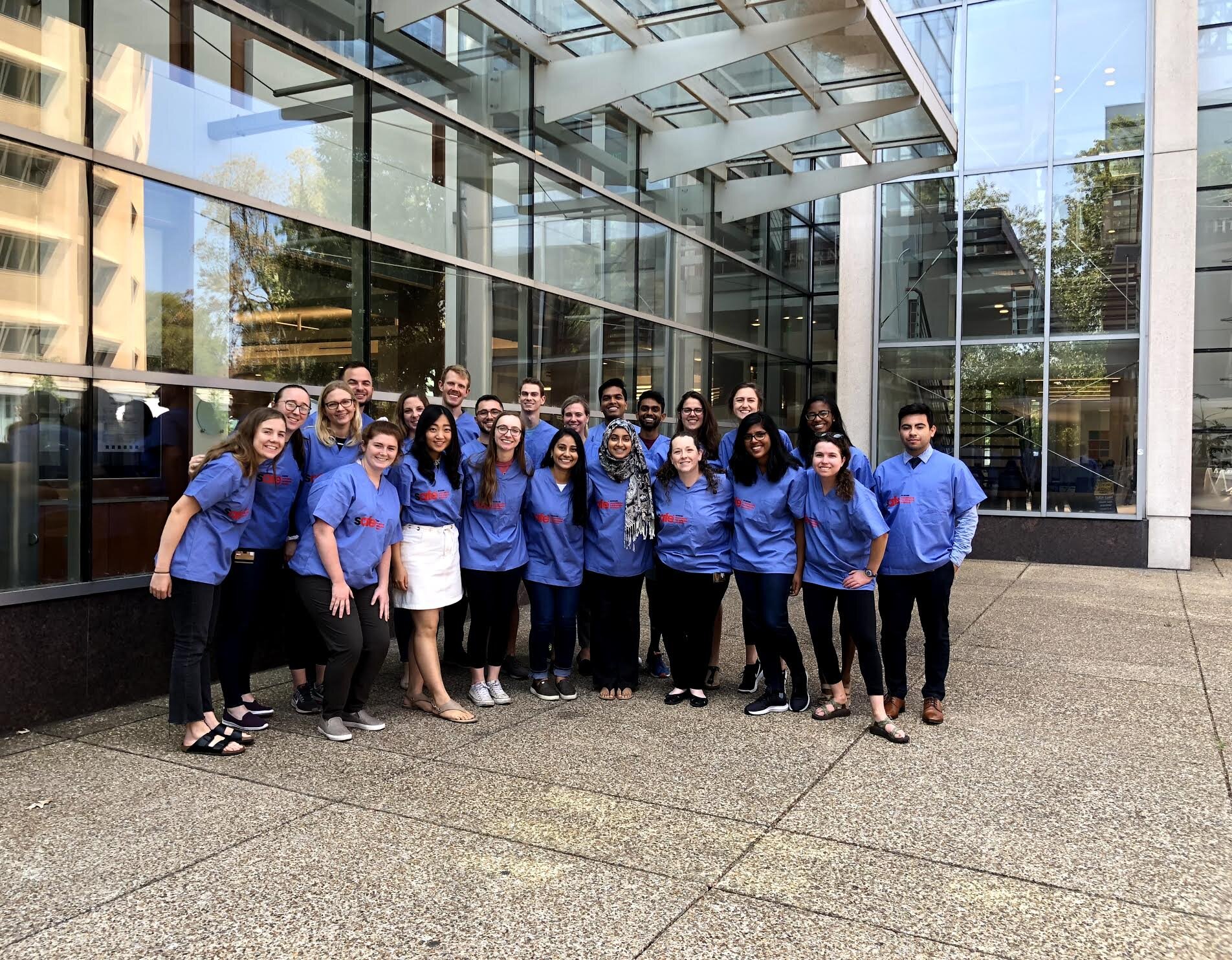 VANDERBILT UNIVERSITY SCHOOL OF MEDICINE
Scrubs Addressing the Firearm Epidemic is a donor advised fund at Silicon Valley Community Foundation, a 501(c)(3) public charity registered in the United States, EIN# 20-5205488. Contributions will be tax-deductible to the fullest extent of the law.
GET INVOLVED
show your support and help end the firearm epidemic. Can't find your school chapter? get involved and start your own safe chapter here!
Contact
If you have any questions or interest, please feel free to contact:
Deniz Cataltepe
Director of SAFE Medical School Chapters
MD Candidate, 2022 | UMass Medical School
deniz.cataltepe@umassmed.edu